News
New API: Base64ed [en]

CI:A - Certus In Audio (cia) / 16 Sep 2020
Latest News >>CI:A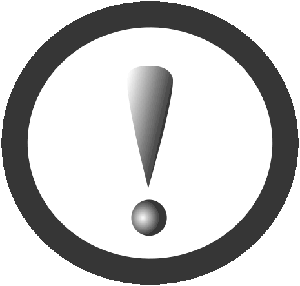 Base64ed (v1.0.0-20200916)
Dear user,

we would like to announce that we have added the new API(s)/file(s) 'Base64ed' on this site. As you may already know, we provide on this website so-called APIs that can be freely used. These APIs have different purposes of use, e.g. 'qrcode' for creating QR codes etc. The respective purpose of use and information about the usage of the individual APIs can be found in the corresponding help texts. Some APIs also have user interfaces (or wizards) to facilitate their use.

The following list contains all files included to the API 'Base64ed':

base64ed (application/xml , 251 bytes)
base64ed.xml (application/xml , 276 bytes)
We hope you find this API useful.

Best regards,
CI:A - Certus In Audio
Last changed: 16 Sep 2020
Back
RSS-Feed »