News
Website update [en]

CI:A - Certus In Audio (cia) / 26 Apr 2020
Latest News >>CI:A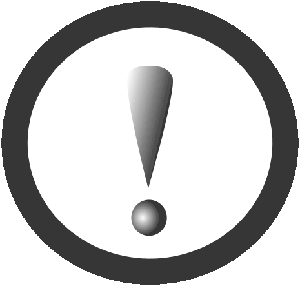 Scheduled website update
As you might have noticed this website must be updated to a newer version. See help section for further explanation. Because of the update this site will be down for a specific period of time.
The update will start on:
01 May 2020, 03:00 CET (01:00 UTC)
(to 01 May 2020, 05:00 CET (03:00 UTC))
We apologise for the inconvenience that this may cause. Kindly inform technical support of any concerns that you may have about the planned outage. If you have any questions, we are at your disposal. In this case, please use our contact form.
Thank you for your understanding and your patience.

Best regards,
CI:A - Certus In Audio
Last changed: 26 Apr 2020
Back
RSS-Feed »